The Paris‐Brest‐Paris is a 1,200 km cycling event held every four years in August in France. The distance must be covered in a maximum of 90 hours. The thousands of registered participants and the generous welcome along the route make the PBP the biggest long‐distance cycling festival in the world!
The 20th edition of the Paris‐Brest‐Paris will take place from August 20th to 24th 2023.
In order to participate, cyclists must first complete at least one brevet in 2022. The homologation of this brevet allows to pre‐register for the Paris‐Brest‐Paris in early 2023. The longer the distance of the homologated brevet, the earlier you can pre‐register for the event.
For this 20th edition, the number of places available for international randonneurs will be limited to 5500 participants. The organization has decided to reserve 2500 places for randonneurs associated with French clubs. It is therefore strongly recommended to complete a longer brevet in 2022, in order to guarantee your pre‐registration, as the places will be quickly taken.
In the 2023 season, you will need to validate your registration for Paris‐Brest‐Paris by completing at least four brevets (200, 300, 400 and 600 km) by July 2023. The order of completion of the brevets will not matter and a brevet may be replaced by a longer one. The 2023 CVRQ calendar will be organized to maximize our members' chances of registering.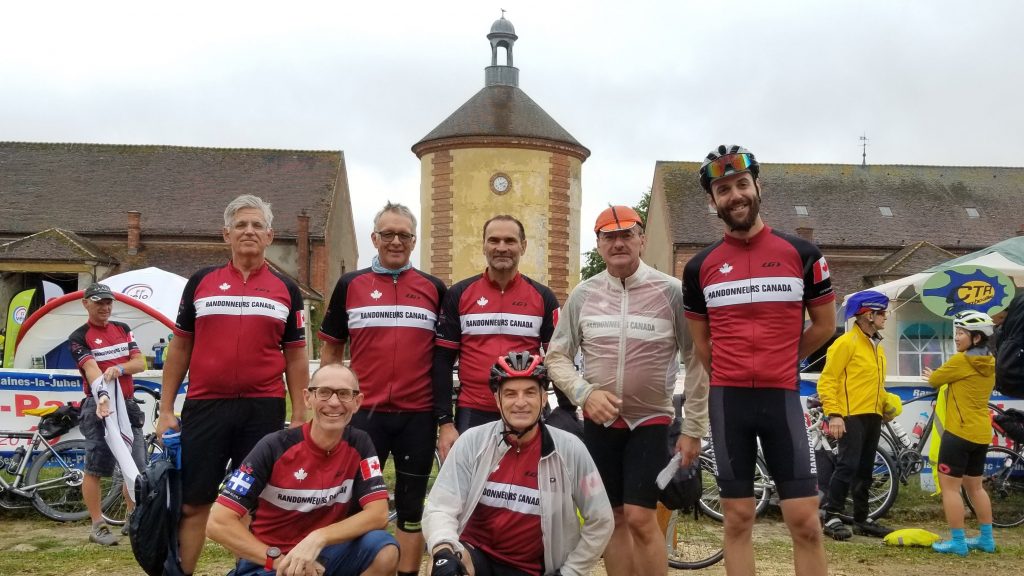 Learn more about the history of Paris‐Brest‐Paris
Paris‐Brest‐Paris in a snapshot